---
On Jule 2, 2011 International tournament among children 7-10 year and young 11-17 year took place in Sochi (Russia).
---
On December 18, 2010 XVI World championship in combat sambo took place in Moscow.
---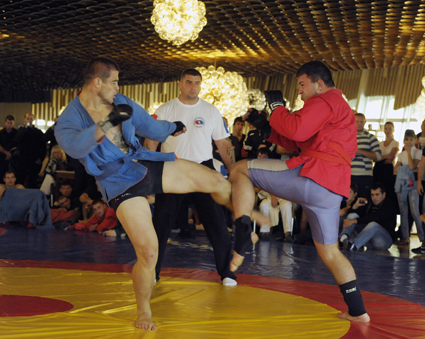 On October3-4 World Cup in Combat Sambo among clubs took place in Yalta (Ukraine)
---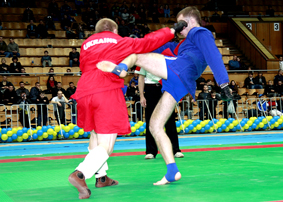 On April 17, 2010 XV World Championship in Combat Sambo among men took place in Kiev, in the central Palace of Sport of Ukraine.
__________ _____________ __________ ______ ____ ______ ______________ __________ ________ ______ ________ _____ ________ _______ _____ _________ ____ ______ _____ ______ ___ __________ ____ _______ ______ ______ ______ ________ ______ ____ ________ ____ ________ _______ ______