---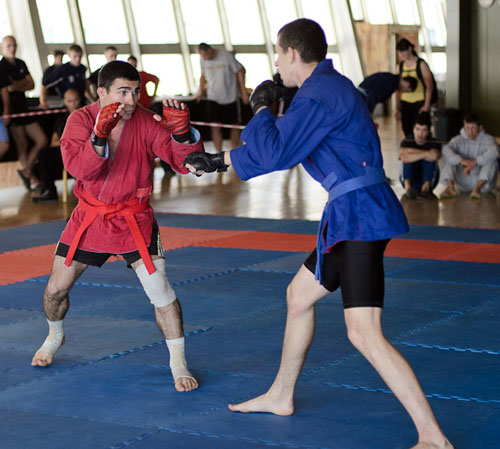 On October 7-8, 2011 Cup of Europe in combat sambo among clubs (men) took place in Yalta (Ukraine)
---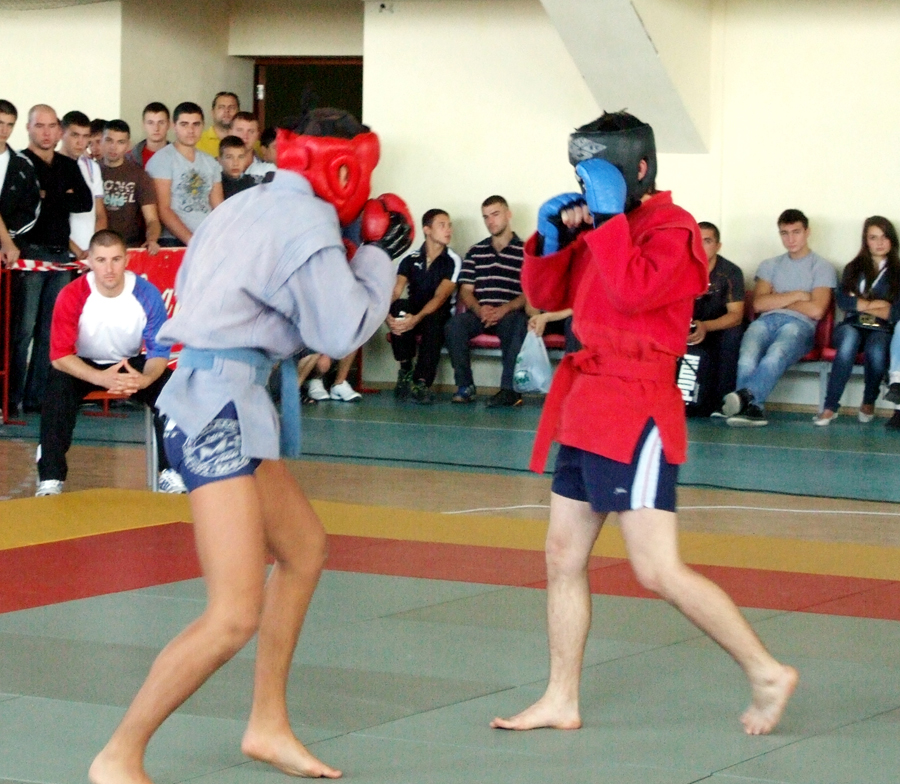 On September 24-25, 2011 Cup of Europe in combat sambo among clubs (youth, juniors and young people) took place in Kishinev (Моldova). 124 young sportsmen from 17 clubs from 7 country of Europe took part in this competitions: Russia,Ukraine, Моldova, Belarus, Hungary, Romania, Bulgaria.
---
On September 15, 2011 Cup of Ukraine in mixfight among professionals "Grand Prix Ukraine" took place in Odessa.
Propouse to your attention the result of tournament.
Photo of fights.
---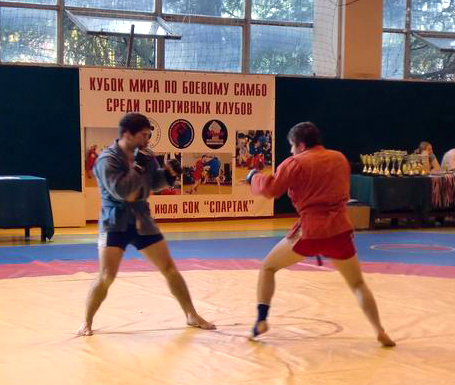 On Jule 3, 2011 World Cup in combat sambo took place in Sochi (Russia).
---
On Jule 2, 2011 International tournament among children 7-10 year and young 11-17 year took place in Sochi (Russia).
---
On December 18, 2010 XVI World championship in combat sambo took place in Moscow. Results
---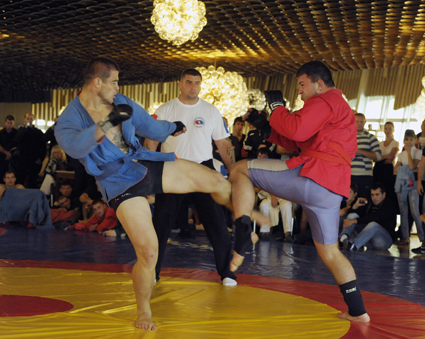 On October3-4 World Cup in Combat Sambo among clubs took place in Yalta (Ukraine)
---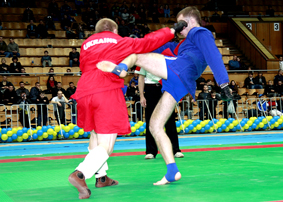 On April 17, 2010 XV World Championship in Combat Sambo among men took place in Kiev, in the central Palace of Sport of Ukraine.
__________ _____________ __________ ______ ____ ______ ______________ __________ ________ ______ ________ _____ ________ _______ _____ _________ ____ ______ _____ ______ ___ __________ ____ _______ ______ ______ ______ ________ ______ ____ ________ ____ ________ _______ ______